4 Boxes of Floating Oil Wicks (Parsi Vat)- 100 Wicks Each- Total 400
Floating Oil Wicks are also known as Vattulu Karteekamasam in Kannada, Mitakkum Eṇṇey Viks in Tamil and Tēliyāḍē Camuru in Telugu.

Floating oil wicks are made of cork, making them pure.

Parsi vat is a perfect substitute for cotton wicks. Cotton wicks soak lots of oil as compared to cork based floating oil wicks.

Floating oil wicks are the perfect medium size to fit all holders or diyas.

Also, it floats on the oil instead of sinking in it.

Parsi vat lasts long, for around 7+ hours. (under right circumstances)
Limited Stock
Nice product
Nice product. As expected
- Nand Kumar Menon
---
Good quality
Good quality. Lasts very long
- Anamika kumar
---
Best wick for diya
Very original. Very convenient. Easy to use, not a drop of oil wasted.
Easy to clean the diya as there is no blackening
- ISH
Additional information
| | |
| --- | --- |
| Weight | 238 g |
| Dimensions | 22 × 16 × 6 cm |
| Color | Silver |
| Primary material | Others |
| Capacity | 24 cm x 18 cm x 7 cm |
| What is in the box? | 600 pieces of floating wicks |
How to use Floating Oil Wicks (Parsi Vat)?
Best Product To Brighten Up Your Temple
Puja Samagri Online has the best products to brighten up your temple. We all want the best when it comes to our temple and you're in the right place to fulfill your puja needs. What a way to start the day on good notes other than our star product, Floating oil wicks(Parsi Vat), a must-have to bring light into your temple. Puja Samagri Online.in guarantees all their products. Shop for all the necessary things for daily puja routine and festivals from the comfort of your house.
We take complete precautions and measures while packaging delivering your favorite products so that you don't have to hesitate while ordering them. Our essential measures include:




Multiple Payment methods available
Having trouble to place order, place your order via whatsapp and pay using gpay and paytm.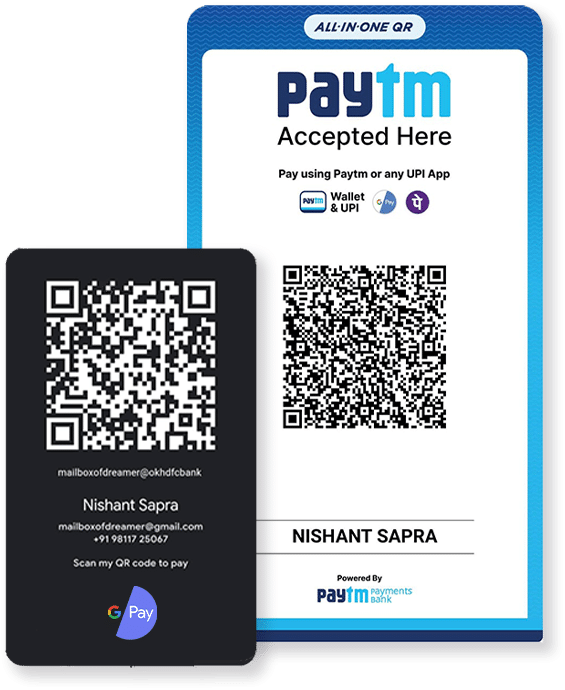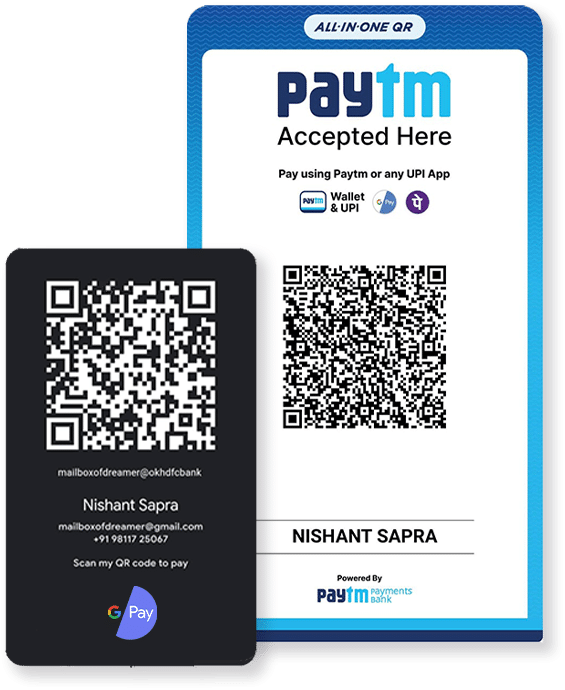 Trusted by 1000+ Customers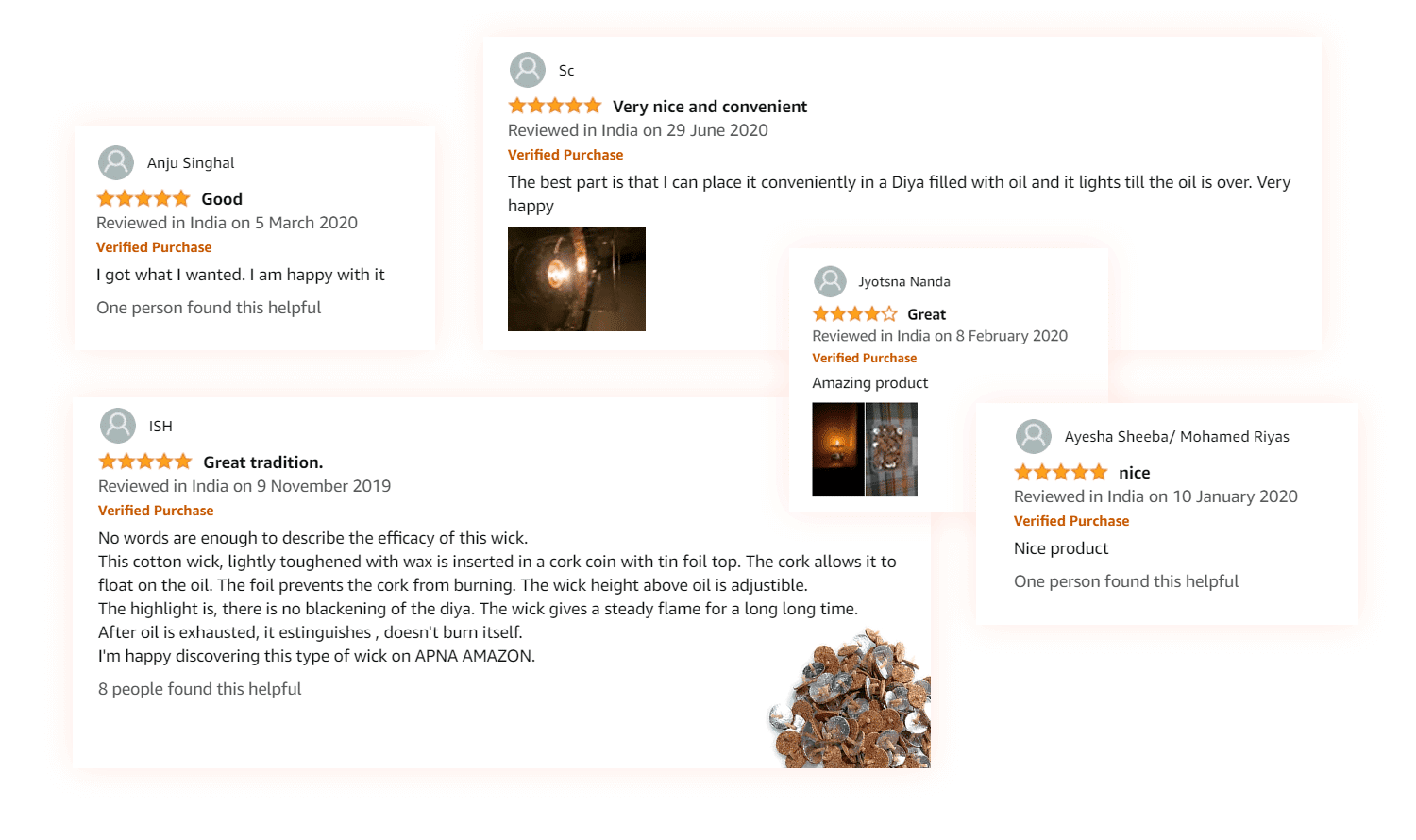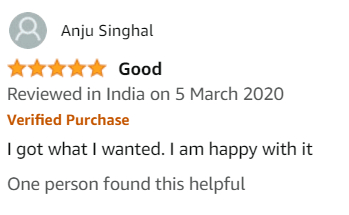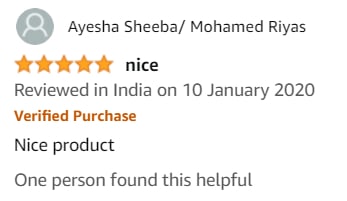 Frequently Asked Questions
How long do floating oil wicks last?
It usually goes on for 7+ hours, given there is oil in the container in which the wick is floating.
What fuel do you use for floating oil wicks?
For lighting up a floating oil wicks or Parsi vat, you can use any liquid-based oil like mustard oil, vegetable oil, etc. Solidified ghee may not work that best. Molten ghee or ghee in liquid form will work great.
What is a floating oil wick made of?
The base of a floating oil wick is made up of good quality cork. Second is the candle-like wick, which is made from cotton and has premium quality wax around it.
Why does my oil lamp wick burn so fast?
When the floating oil wick cannot transfer enough oil to the flame, it goes off. The capacity of the wick to transfer oil decreases slowly.