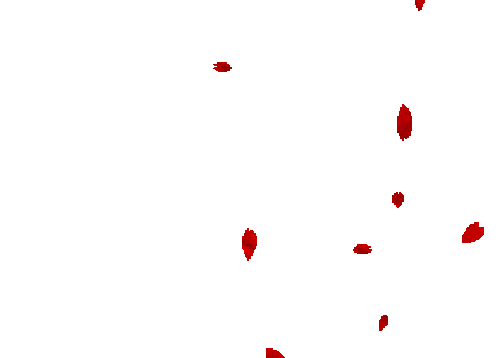 Step into a sacred online space, 
Aarti's beauty in every trace, 
Crafted by pujasamagrionline.in, 
In devotion's dance, let's all begin!
Please click the icons on the left to offer your prayers.
This Navratri, let the Akhand Jyot shine bright with floating oil wicks, offering over 7+ hours of burning flame!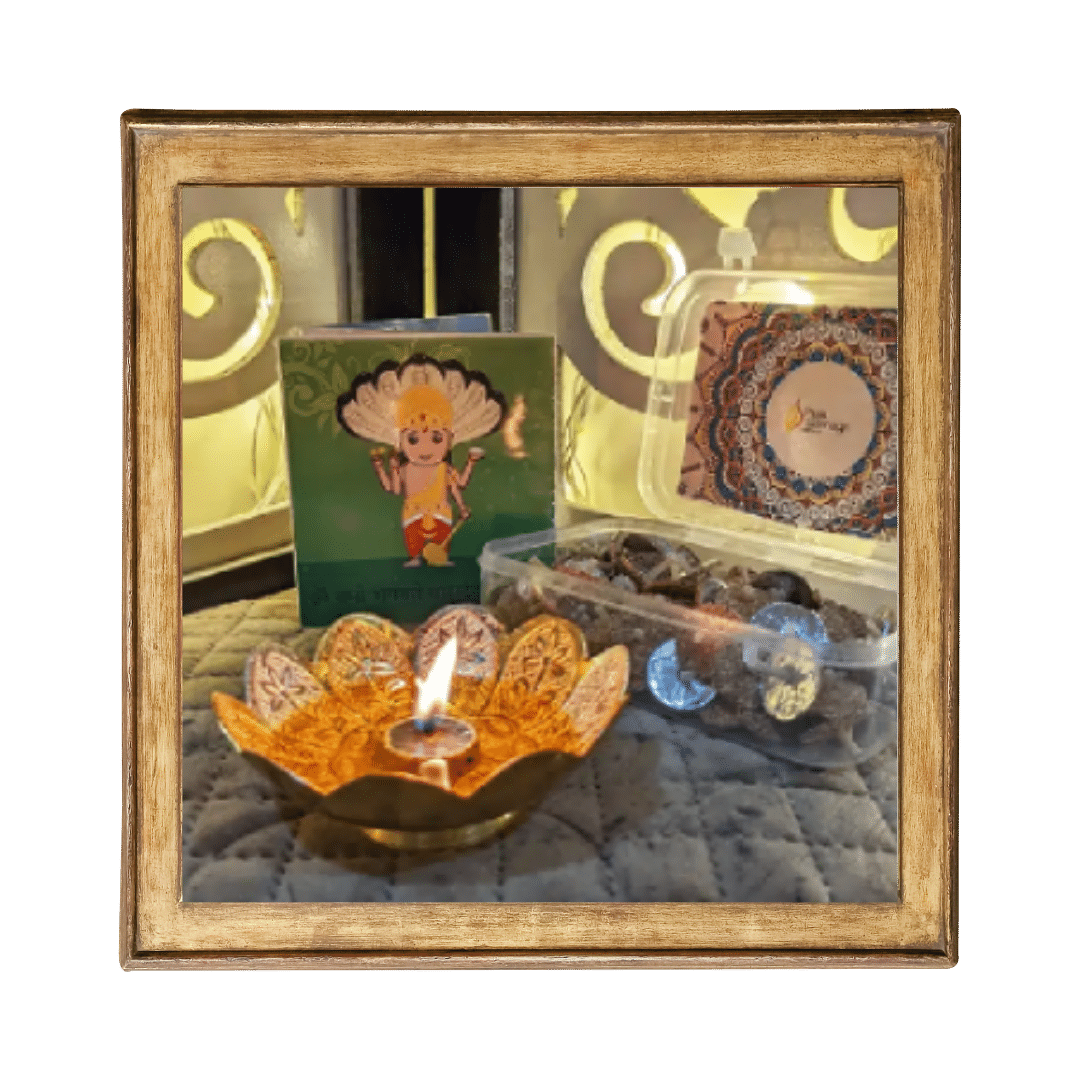 Get Free Colourful Mantra Booklet for Kids With Pack of 500 Floating Oil Wicks.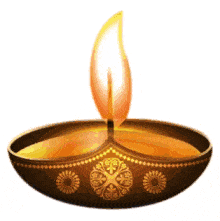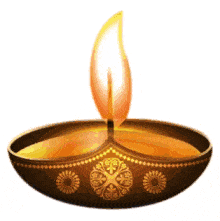 Credits: Audio courtesy of T-Series.