Bappa Visarjan Ke Baad Bhi, Aapke Ghar Mein Bane Rahe! 
Eternalize Ganapati's Presence With Exclusive Ganapati Mantra PhotoFrame
Daily Puja Items
Hand-Picked Products for Your Daily Puja Needs
Temple Decor
Complete Collection of Temple Decoration Item
"Had a wonderful experience with all products. They offer best quality at reasonable prices. I absolutely like the products and everytime I order it wins my heart. Thank you poojasamagri!!" 
– Megha Chitkara
"The site has some amazing products. I personally love the Desi Ghee Wicks. They delivered my product on time and their customer support is also helpful."
– Aayushi Miglani
"Had an amazing experience with puja samagari online ordered some thakurji dresses and i'm verry happy with the quality!"
– Sonu Cheema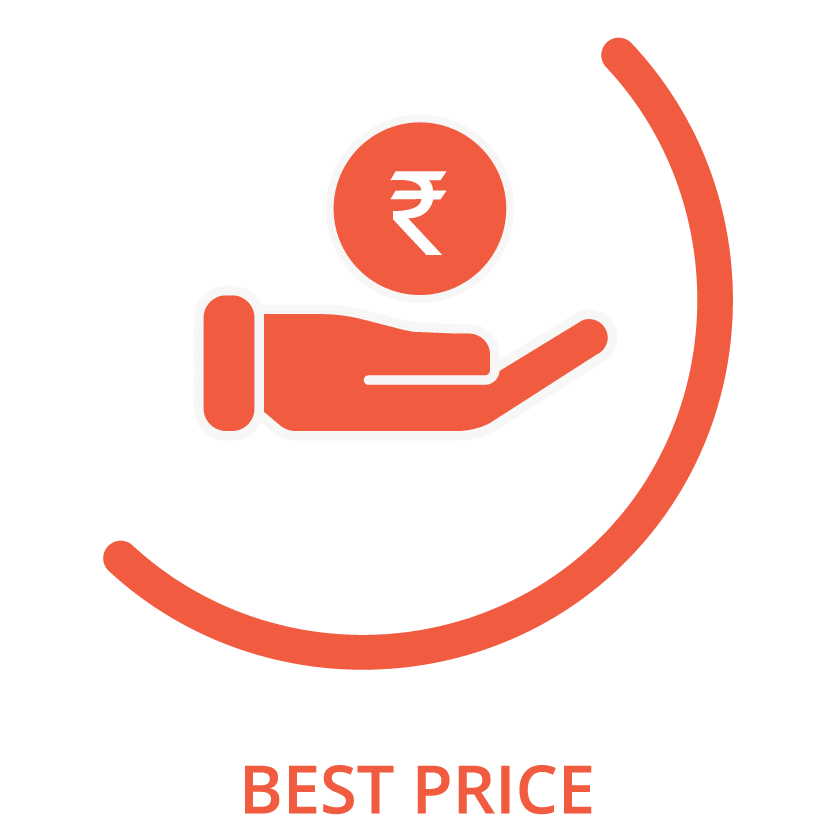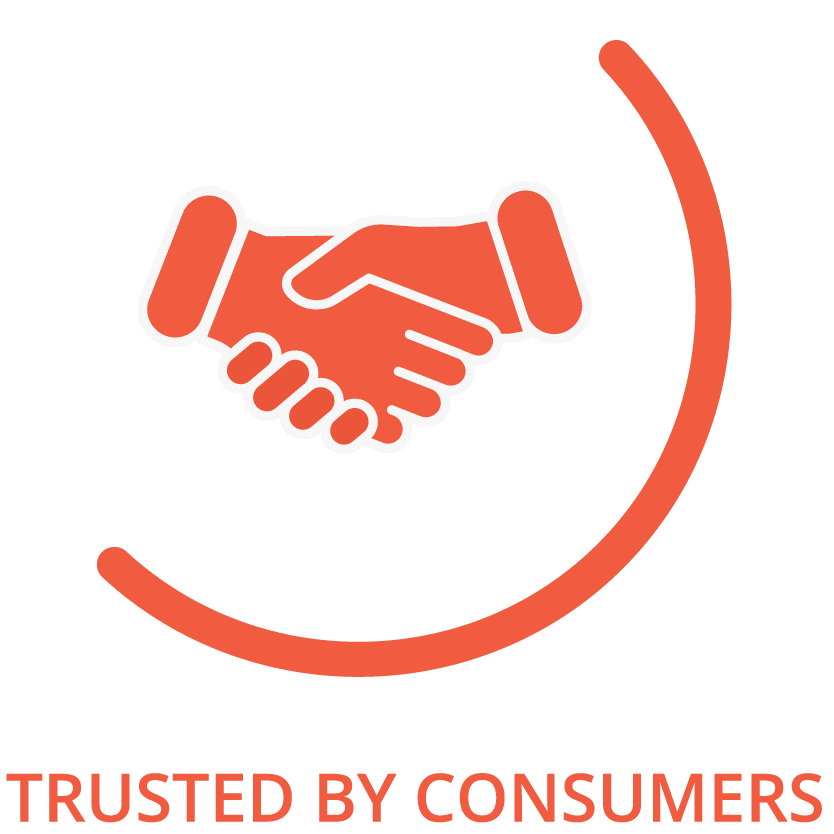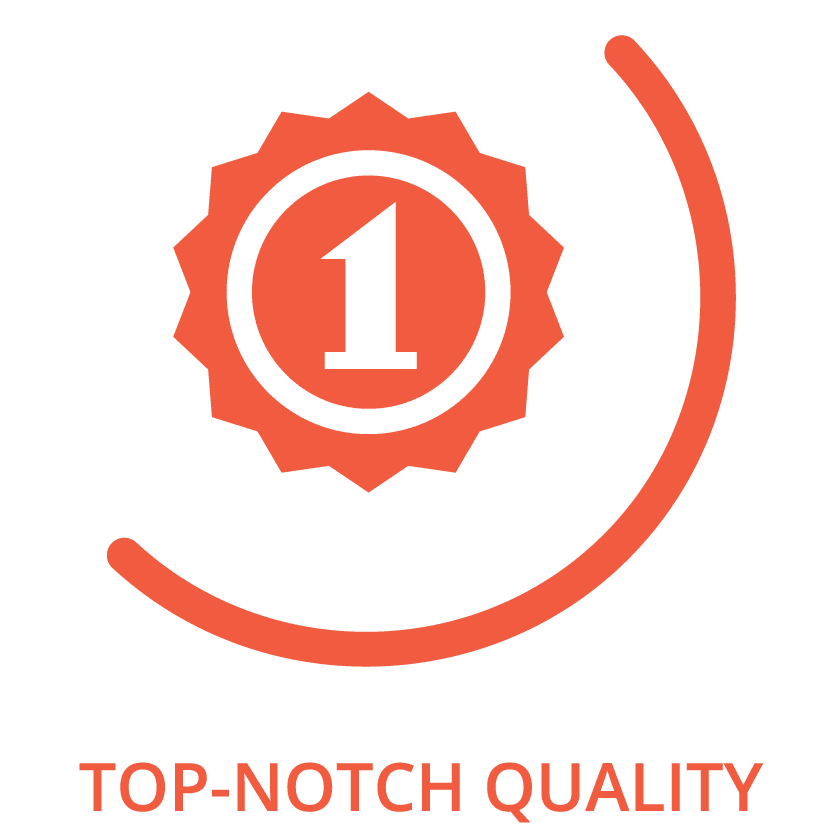 Frequently Asked Questions
What is Puja Samagri Online?
With a user-friendly interface, Puja Samagri Online provides a seamless shopping experience for customers looking for quality puja products. The platform offers a wide variety of products, from traditional items like floating oils wicks, camphor scented wicks, and deity's aesthetic photo frames to modern and innovative products like puja thalis and jyot stand holders.
Where can Puja Samagri Online deliver its product?
Puja Samagri Online delivers its products pan India. We ship our products to around 32,000 pin codes in India. We can usually deliver domestic orders in 2-5 business days. Delivering products to remote locations may take up to 10-12 business days.
How long do floating oil wicks last?
It usually lasts 7+ hours, given oil in the container where the wick is floating.
Do you provide a Cash on Delivery (COD) option?
Yes, we provide a COD option, i.e., Rs.50/Order
What is your delivery time?
Products in Delhi NCR are delivered in 2-3 working days, whereas products outside Delhi are delivered in 4-6 working days.