Daily Puja Needs
Hand-Picked Products for Your Daily Puja Needs
Temple Decor
Complete Collection of Temple Decoration Item
"Had a wonderful experience with all products. They offer best quality at reasonable prices. I absolutely like the products and everytime I order it wins my heart. Thank you poojasamagri!!" 
– Megha Chitkara
"The site has some amazing products. I personally love the Desi Ghee Wicks. They delivered my product on time and their customer support is also helpful."
– Aayushi Miglani
"Had an amazing experience with puja samagari online ordered some thakurji dresses and i'm verry happy with the quality!"
– Sonu Cheema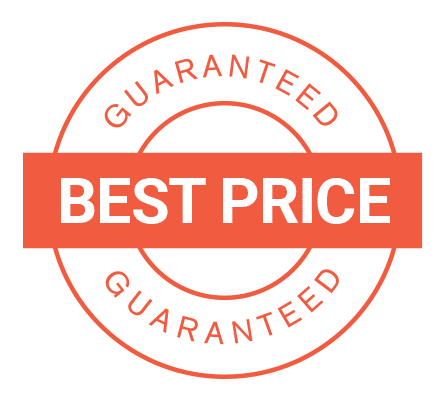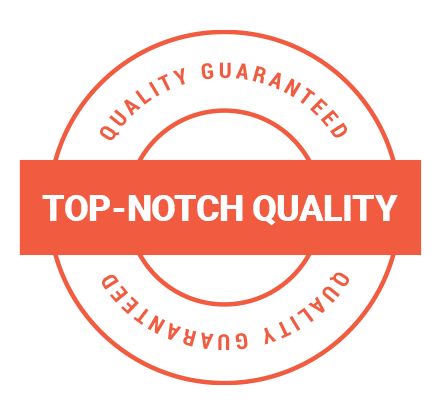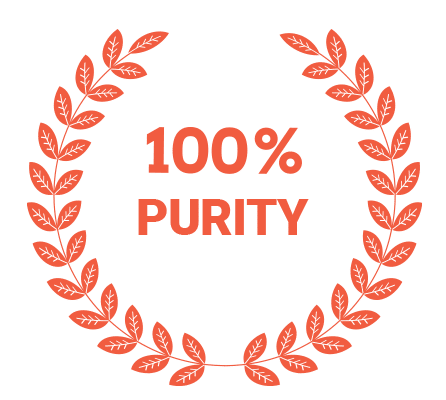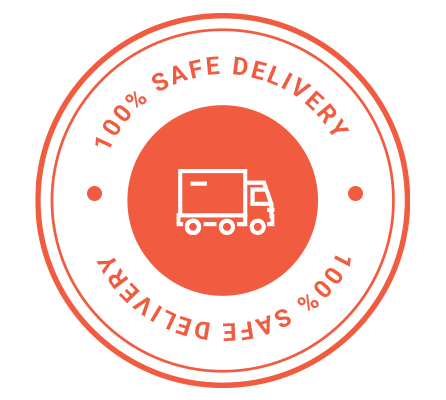 Frequently Asked Questions
How long do floating oil wicks last?
It usually goes on for 7+ hours, given there is oil in the container in which the wick is floating.
What fuel do you use for floating oil wicks?
For lighting up a floating oil wicks or Parsi vat, you can use any liquid-based oil like mustard oil, vegetable oil, etc. Solidified ghee may not work that best. Molten ghee or ghee in liquid form will work great.
What is a floating oil wick made of?
The base of a floating oil wick is made up of good quality cork. Second is the candle-like wick, which is made from cotton and has premium quality wax around it.
Why does my oil lamp wick burn so fast?
When the floating oil wick cannot transfer enough oil to the flame, it goes off. The capacity of the wick to transfer oil decreases slowly.