Quick ways to engage your kids in daily morning prayers.
"Preach to your kids the art of devotion in just 5 minutes! "
Hello,
If you are like us, you must always be looking for opportunities to provide a different experience to your kids.
In the middle of games, studies, and swimming classes, do you feel kids miss out on connecting with their roots?
This summer vacation, we have come up with fresh and a never-tried-before routine to instill new experiences and moral values in your kids.
Engage your little ones daily for 5 minutes to get on the path of devotion – in a fun and enjoyable way.
How can it be done?
Here's how it goes :
Check this Video to see how this kid lights up a no-mess and safe oil wick and recites mantras easily (free printable here) while putting a checkmark on the calendar to keep a track of his prayer routine.
How on earth is this possible?
Read further to discover the secret!
The printable is meticulously crafted and designed in a way that it can be easily read by kids of all ages.
Reading mantras can never be this easy– Get access to your FREE mantra printable, specially designed for your little one.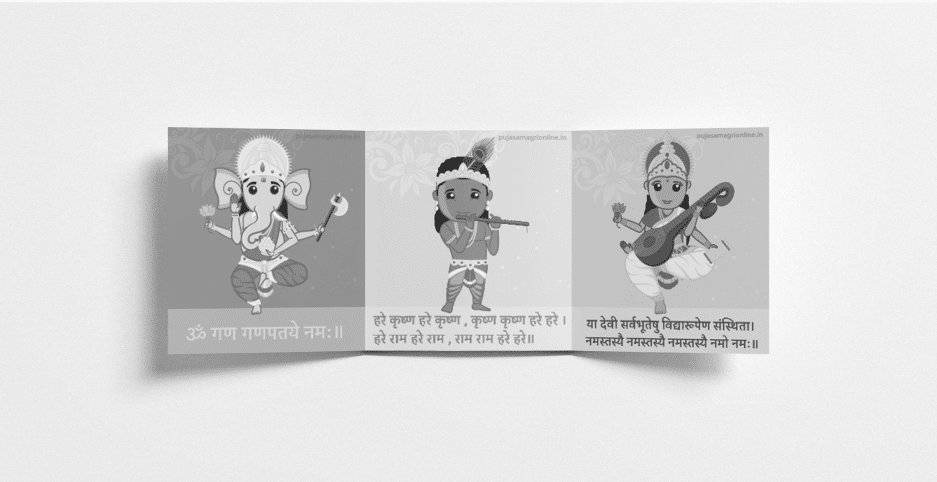 The printable has all the mantras, making it a good start.
You can print the same, so your kids can recite mantras every day and tick marks daily to keep a track.
The printables come in a single color.
* P.S. Kids will love it more if it is a well-put-together colored and bound book. Read further on how you can give them this experience for absolutely FREE
The FREE BOOK will be shipped to your door.
Read further to know how.
You can get the pocketbook for FREE which is well printed and delivered to your doorsteps.
Not only that, you and your kids also get to experience the convenience of lighting up mess-free floating oil wicks.
Floating oil wicks are easy to light up
A mess-free way of lighting up the lamp
Can be used for decoration
Can float over water and oil mixture
Introduce your kids to a new way of lighting up the lamp
Each floating oil wick lights up your temple with a steady flame for more than 7 hours!
It smoothly floats on oil and extinguishes itself when oil is exhausted, making it easy for kids to pray
The whole kit will include:
1 Sketch pen
1 Mantra Booklet
500 Floating Oil wicks each
The Mantra Book comes free with a pack of 2 floating oil wicks costing Rs.469 + 30 shipping only. Get it shipped anywhere across India.
Come grab your FREE pocketbook now! This limited-time offer expires once the first 500 books are sold.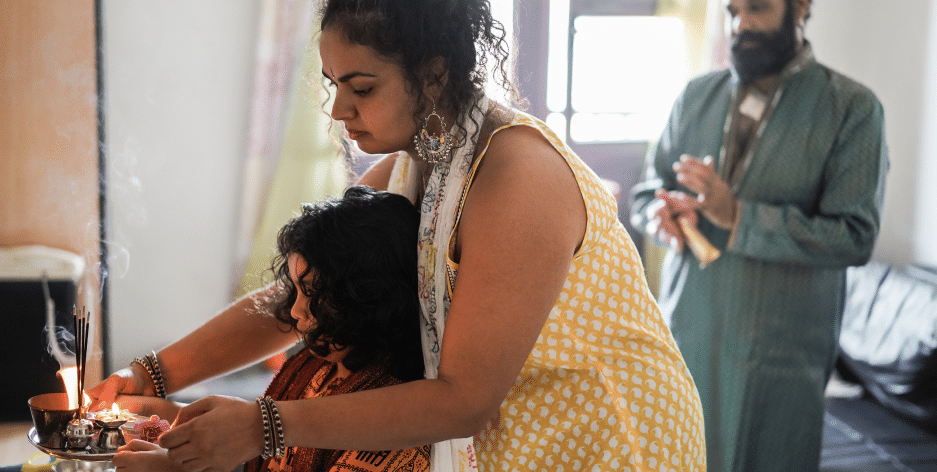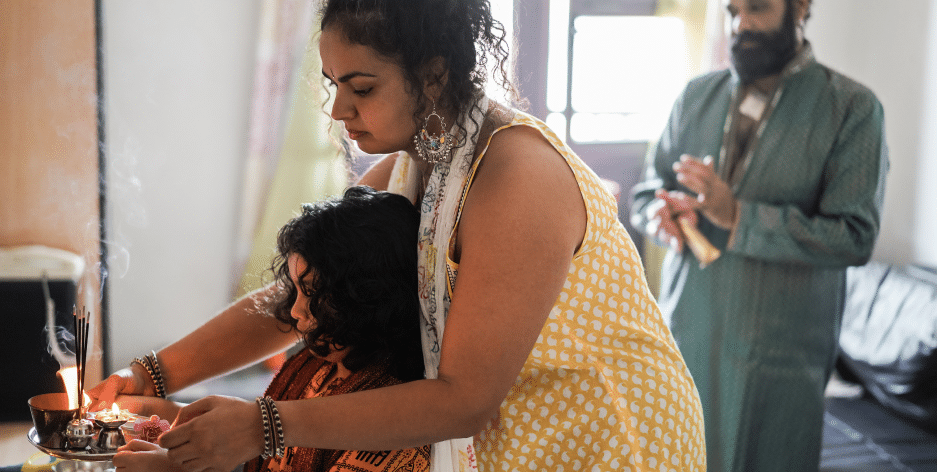 If you are like me who directly jumps to the end of the page, then here is the
offer summary
for you.
We are giving a free unicolor printable for kids to recite mantras. Get it Here.
Or, you can get a well-structured tri-fold print copy of the same mantra booklet for FREE with your every purchase of a floating oil wick pack. Get it Here.
Kids will definitely love the new experience while connecting to the divine. Meanwhile, you can record your insta-worthy reels to cherish their newly discovered bhakti side.