Get Free Colourful Mantra Booklet for Kids With Pack of 500 Floating Oil Wicks
Thank You for downloading our FREE printable Mantra Booklet. Experience better with our well-put-together colorful bound mantra booklet.
The whole kit will include:
1 Sketch pen

1 Mantra Booklet

2 Packs of 100 Floating Oil wicks each
What will you get:
A mantra booklet especially curated for kids for their daily morning puja.
The printable is smartly crafted and designed so kids of all ages can easily read it.
Get it FREE with the pack of 500 floating oil wicks.
Introduce your kids to a new way of lighting the lamp/diya.
Floating oil wicks are easy to light up
A mess-free way of lighting up the lamp
Can be used for decoration and float over the water and oil mixture
Each floating oil wick lights up your temple with a steady flame for over 7 hours!
Limited Stock
Good quality
Good quality. Lasts very long
- Anamika kumar
---
Great tradition
No words are enough to describe the efficacy of this wick.
This cotton wick, lightly toughened with wax is inserted in a cork coin with tin foil top. The cork allows it to float on the oil. The foil prevents the cork from burning. The wick height above oil is adjustible.
The highlight is, there is no blackening of the diya. The wick gives a steady flame for a long long time. After oil is exhausted, it estinguishes , doesn't burn itself.
- ISH
---
Nice product
Nice product. As expected
- Nand Kumar Menon
Additional information
| | |
| --- | --- |
| Weight | 120 g |
| Dimensions | 13 × 9 × 6 cm |
| Color | Silver |
| Primary material | Others |
| Capacity | 13 cm x 9 cm x 6 cm |
| What is in the box? | 200 pieces of floating wicks |
Best Product To Brighten Up Your Temple
Puja Samagri Online has the best products to brighten up your temple. We all want the best when it comes to our temple and you're in the right place to fulfill your puja needs. What a way to start the day on good notes other than our star product, Floating oil wicks(Parsi Vat), a must-have to bring light into your temple. Puja Samagri Online.in guarantees all their products. Shop for all the necessary things for daily puja routine and festivals from the comfort of your house.
We take complete precautions and measures while packaging delivering your favorite products so that you don't have to hesitate while ordering them. Our essential measures include:




Multiple Payment methods available
Having trouble to place order, place your order via whatsapp and pay using gpay and paytm.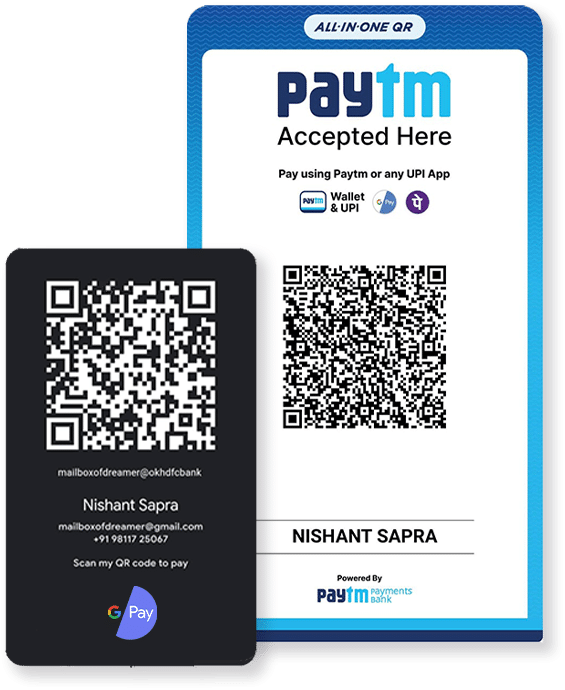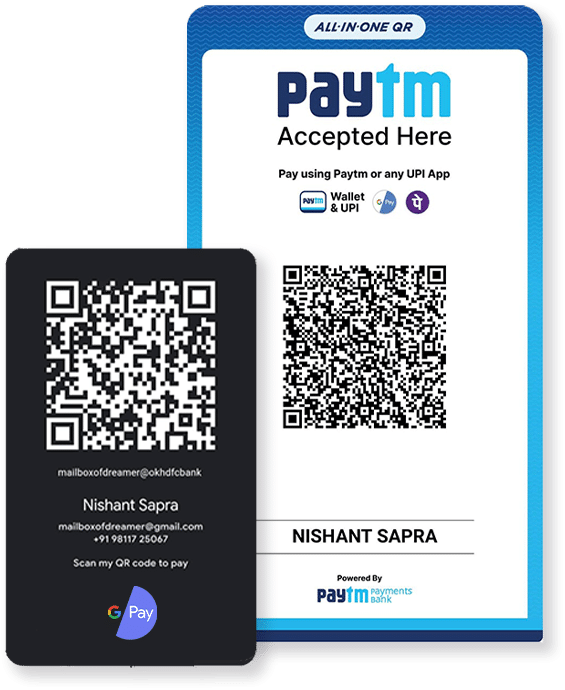 Trusted by 1000+ Customers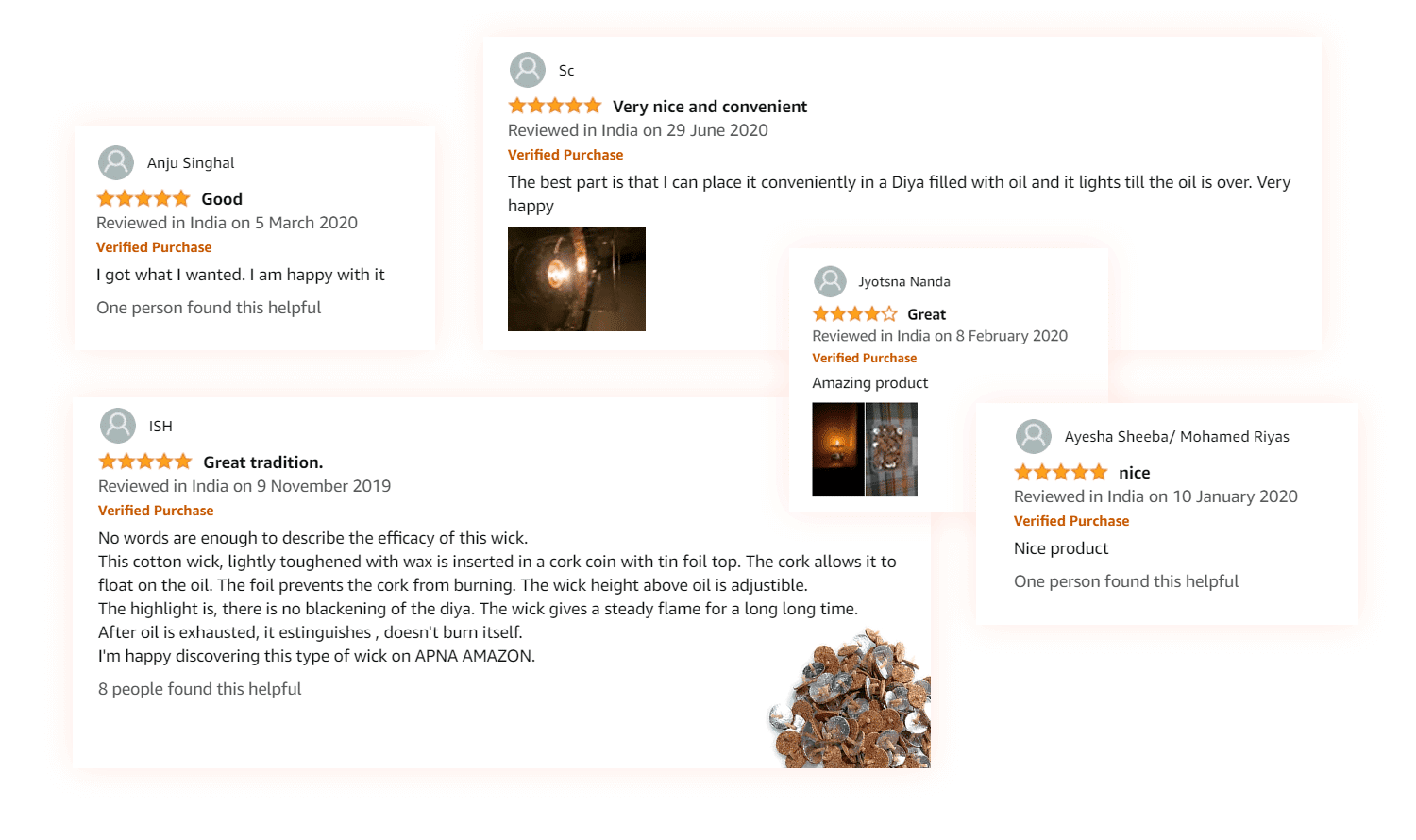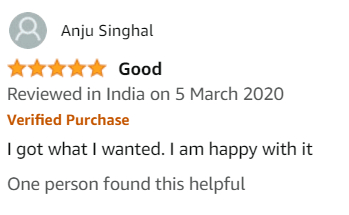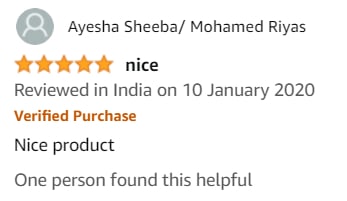 Frequently Asked Questions
How long do floating oil wicks last?
It usually goes on for 7+ hours, given there is oil in the container in which the wick is floating.
What fuel do you use for floating oil wicks?
For lighting up a floating oil wicks or Parsi vat, you can use any liquid-based oil like mustard oil, vegetable oil, etc. Solidified ghee may not work that best. Molten ghee or ghee in liquid form will work great.
What is a floating oil wick made of?
The base of a floating oil wick is made up of good quality cork. Second is the candle-like wick, which is made from cotton and has premium quality wax around it.
Why does my oil lamp wick burn so fast?
When the floating oil wick cannot transfer enough oil to the flame, it goes off. The capacity of the wick to transfer oil decreases slowly.